The Importance of Elders.
MVOM recognizes that without the strength and resiliency of Elders we would not be here today.
As a network, we believe Elders and Knowledge Keepers play a prominent, vital and respected role in Indigenous communities. MVOM is building individual and community identity through our resources, trainings, and shared knowledge. Elders are the foundation of keeping the Indigenous traditions, languages and cultures alive.
MVOM Elders
Meet the Many Voices, One Mind Elders. Click on their photos to get to know more about them including their backgrounds, hobbies and wise words of wisdom.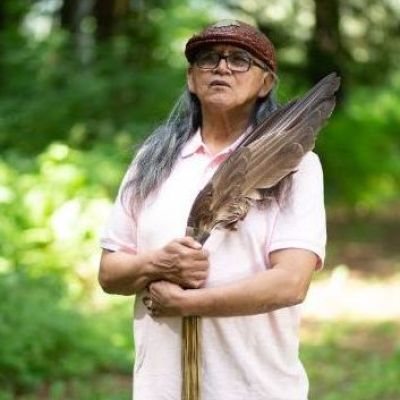 Eugene Harry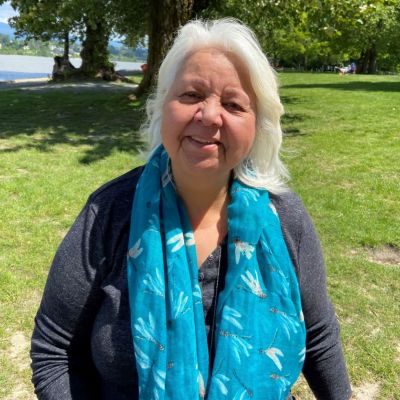 Janet Crockford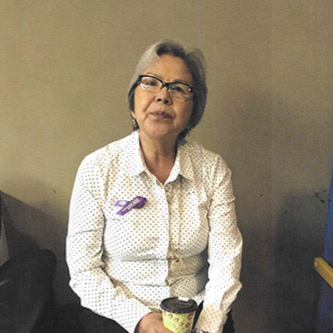 Yvonne Tumangday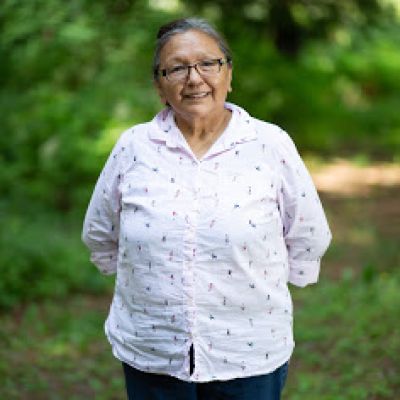 Maureen Kelly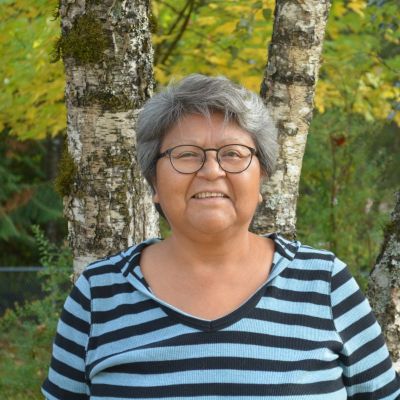 Vange Point
Mike Joe